Today, we will take inspiration from the 2021 afro hairstyle for our baby. Yes, with the return of the nappy style, we take care of his frizzy black hair and let him grow beautiful natural curls for ourselves and our children.
For a cool look, simple and fast, we can style our babies with an afro hairstyle. The advantage of this hairstyle is that no matter the volume or the size of its hair (short or long), it adapts perfectly to the face of your baby.
But, the secret to having beautiful voluptuous frizzy black hair is that it is necessary to moisturize to the maximum and nourish hair with essential oils. Do not forget to drink enough water and adopt protective hairstyles. With patience and love, your baby will have beautiful, long curly hair.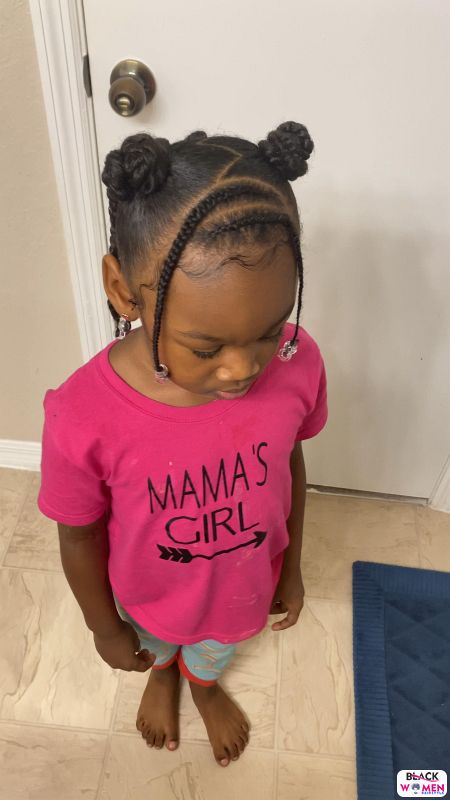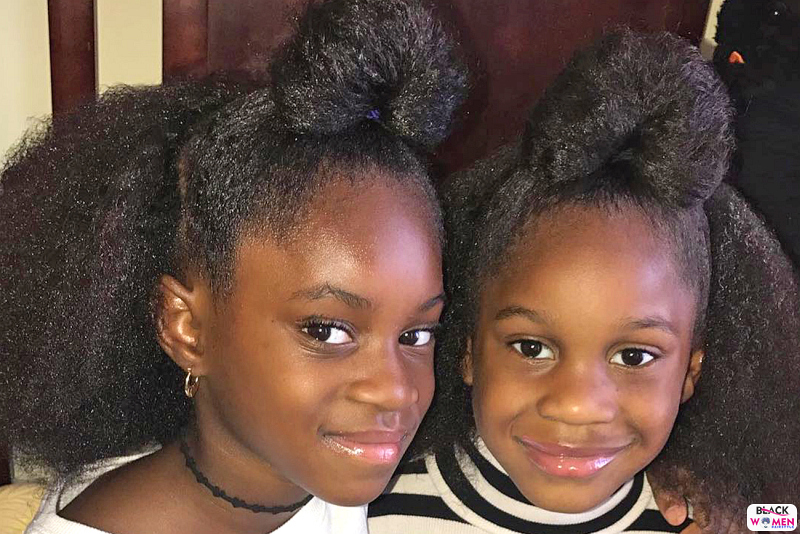 It is a given that you shouldn't handle your baby's hair the way you handle yours. While your baby's hair can be stubborn, you cannot throw the same volume of products at her hair. Your baby's scalp is still developing, and too much of anything might cause breakage. You want something simple yet classy, comfortable yet elegant. And finding 2021 Afro baby hairstyles that combine such characteristics can be tricky and challenging. Fortunately, there's one factor about the afro hair that is in your favor. It allows you to switch up into simple hairstyles that protect your baby's hair. We bring you different style ideas you can try on your baby girl.