In addition to the quantity and quality of hair products that you use in your hair, another important factor in the growth of long natural hair is the consumption of food. That's why I want to share the 5 best natural hair growth products you can start eating today. The quality of the foods you eat will affect the growth rate of your hair, as well as the appearance of your hair.
If you've ever heard of a popular phrase that says "you are what you eat," you will also know that your hair is what you eat.
Since your hair is not vital for life, it gets the nutrients last, after the rest of your body has already received the nutrients needed to maintain health. This means that if you do not eat the right foods in the right amount, your hair growth factory will slow down and your hair will not grow as long as you want.
Therefore, if you are interested in what you should eat so that you can grow long and healthy hair, I have compiled a list of ten best food sources for long-term natural hair growth that you can include in your diet. Please note that you do not need to eat each of the products listed here in one day, as it is most important for you to include various products in your daily diet and in the appropriate amount.
Top Five BEST Foods For Natural Hair Growth
Filled with protein, zinc, iron, and biotin, beans and other legumes provide the hair with the protein that hair needs to stay strong. If you are not taking hair pills, such as biotin tablets, the beans also provide enough biotin that helps stimulate hair growth without the side effects that the tablets may have on your body.
It is an excellent food source for vegans, vegetarians and other restrictive diets. Fortunately, there are many kinds of beans and lentils on the market that you can try. Time to pull out the pressure cooker and start cooking!
2. Beef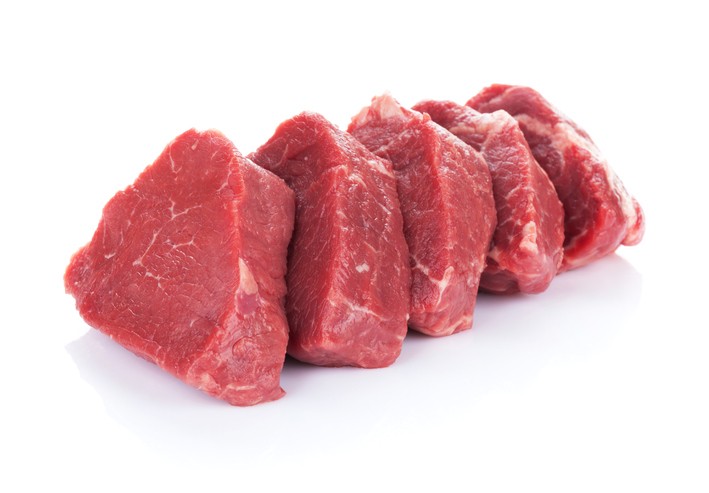 Beef contains a large amount of protein that hair needs for optimal hair growth. If you are on a low-fat diet, you can opt for lean beef or replace it with other protein foods like beans, fish, or chicken.
Like beans, poultry products such as chicken and eggs also contain protein and biotin. Protein deficiency in the diet can lead to weak brittle hair and hair fading. Vegetarians can eat whole eggs instead of chicken. If you are a vegan, you can eat other foods from this list.
4. Salmon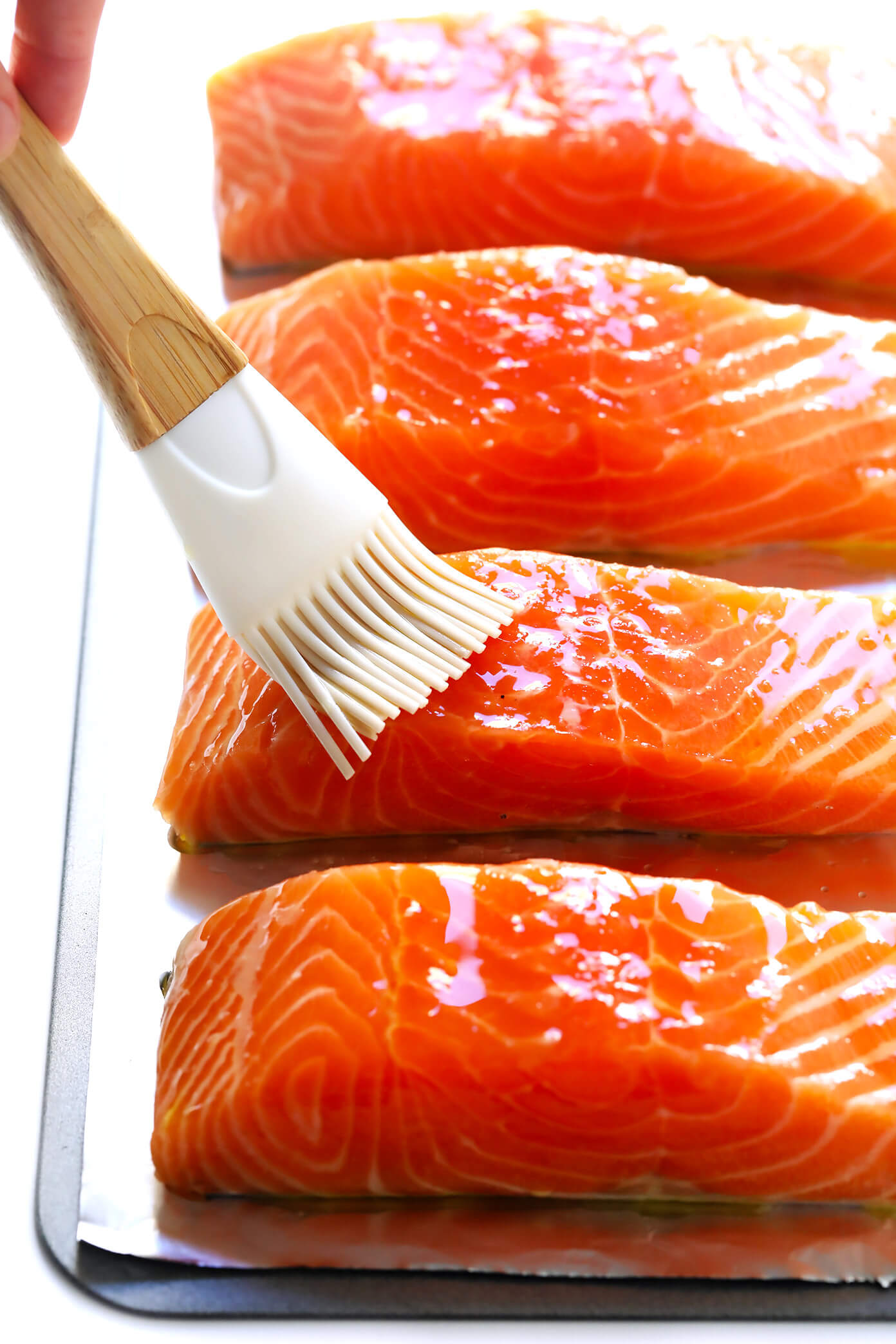 Salmon, containing omega-3 fatty acids, protein and iron, provides the production of sebum with a sufficient amount of sebum, which is a natural oil that keeps the scalp and hair moisturized. Sebum also prevents itching of dry scalp, which can slow hair growth.
Omega-3 fatty acids are essential for our diet because our body does not produce them and therefore they must be consumed. Salmon can be expensive, so it can be replaced with any other oily fish. If you are a vegan, you can take supplements such as omega-3 fish oil.
5. Oats
I rarely eat breakfast, but when I do, I like to eat oatmeal, because they are very satisfying, which means that I do not feel hunger until late in the evening.
What I like to eat in the morning in a bowl with oatmeal is that they do not leave a strong aftertaste in the mouth, like other breakfast products, such as sausages, fried eggs or toasts. It also leaves me full and satisfied without feeling heavy.
In addition, I like to add different fillings to oatmeal for a fun breakfast!
Unlike the other food sources on this list, oatmeal is very cheap and easy to make. Alternatively, you can add a few teaspoons to your morning cocktail and bring your breakfast on the go!
You can say that I love oatmeal!
Oatmeal contains a large amount of B vitamins, zinc, protein, copper, potassium and iron.
These vitamins and minerals work together to ensure optimal hair growth, reduce hair loss and strengthen hair from brittleness. and overall a healthy body.
For a supercharged breakfast, you can add 2 teaspoons of flaxseed, some walnuts, and a cup of milk to your oatmeal in the morning. And just watch your hair grow throughout the day.