This hairstyle is such a classic and traditional hairstyle for any toddler. After washing and deep conditioning her hair, pull her hair up into two puff, then twist the ends of each puff into mini twists.
Add a hair accessory of your choice such as a hair bow, to match her outfit. To maintain this hairstyle during the week, spritz her hair with a curl refresher and brush up her edges. You can also re-style this hairstyle mid-week.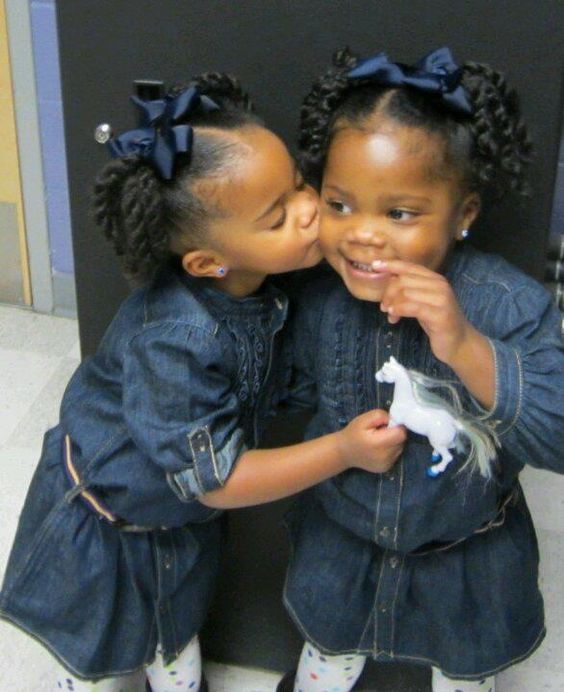 In this Kids Braids Hairstyles app, You can find most trending and interesting Braided Hairstyles for Kids.